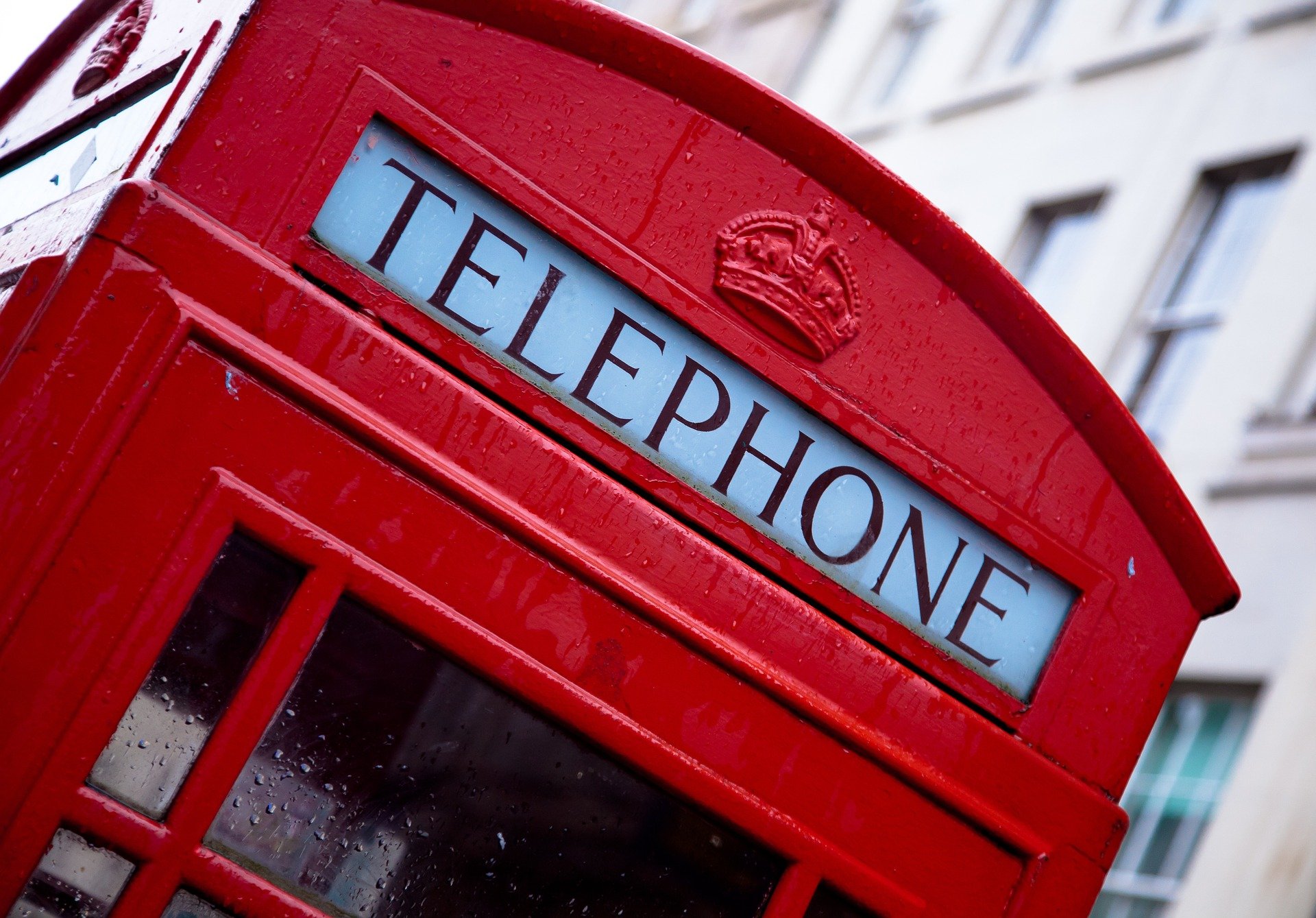 What is the TPS & CTPS?
TPS
The TPS is the Telephone Preference Service. It is a central register of individuals who have opted out of receiving live marketing calls. The TPS also covers sole traders and some partnerships.

You can also make live calls without consent to a number if it is not listed on the TPS – but only if that person hasn't objected to your calls in the past and you are not marketing claims management services.
For more information please visit the ICO website.
CTPS
The CTPS is the Corporate TPS. It works in the same way as the TPS, but for companies and other corporate bodies (limited liability partnerships, Scottish partnerships and government bodies).

You can make live calls to any business number that is not registered on the TPS or the CTPS, but only if they haven't objected to your calls in the past and you are not marketing claims management services.
30th November 2023 : Telephone Numbers on TPS 16,665,640 | CTPS 1,362,610
Benefits
tpsmydata offers a quick and cost effective service to screen telephone numbers against the TPS & CTPS registers
The system is updated daily and can process data in a matter of minutes.
tpsmydata offer both a batch processing facility and API option to enable easy integration to CRM and contact centre systems.
Compliance
Avoid the risk of fines of up to £500k from the ICO and associated reputational damage.
Cost Effective
tpsmydata offers highly competitive rates to check telephone numbers against both the TPS & CTPS.
Updated Daily
We download the TPS & CTPS on a daily basis to ensure tpsmydata is fully up to date.
TPS & CTPS checks
We check against both TPS & CTPS registers at no extra cost
Number Intelligence
We return line type, original carrier
and location information
Speed
Process millions of numbers per hour
Support
We offer comprehensive support
via web chat, telephone and email
Easy to Use
User friendly system
Secure
tpsmydata is fully secure
and operates over SSL
IMPORTANT
To remain legally compliant you should re-screen your working call lists every 28 days against the TPS & CTPS registers.
Services
We offer a variety of ways to access the benefits of the tpsmydata service.
If you have an existing database that needs tidying up then the batch processing tool can check your telephone numbers in minutes.
For clients that wish to integrate the service into web forms or in-house systems the the API offers an easy to implement solution.
We can also tailor our services to our clients' needs, offering a fully managed concierge service to those who would prefer some hands-on assistance.
Web Portal
Our easy to use web portal allows you to process large databases in minutes. Upload your file (Excel/CSV) from your own computer anytime you wish.
API
Integrate our API into your application or website. Perfect for CRM & contact centre applications.
Concierge
Let us take the load. Simply send us your database and we'll process your file and report results within 24 hours.
Pricing
We accept payment by debit, credit card or bank transfer. Credits are automatically added to an account when paid via our online payment provider.
All costs exclude VAT and a minimum charge of £5.00+vat applies.
Key Features
TPS & CTPS checks included
List checking or API
Credits to not expire
UK Support
Unlimited TPS Checking
We can offer monthly unlimited* accounts for just £99+vat per month - please contact us to find out more.
*subject to our generous fair use policy - please refer to our terms & conditions
Credits
Cost
Cost per K
Cost per number
1000
£5.00
£5.00
£0.005
5,000
£20.00
£4.00
£0.004
10,000
£30.00
£3.00
£0.003
50,000
£100.00
£2.00
£0.002
100,000
£150.00
£1.50
£0.0015
500,000
£500.00
£1.00
£0.001
1,000,000
£600.00
£0.60
£0.0006
5,000,000
£1500.00
£0.30
£0.0003
Need more? please enquire for pricing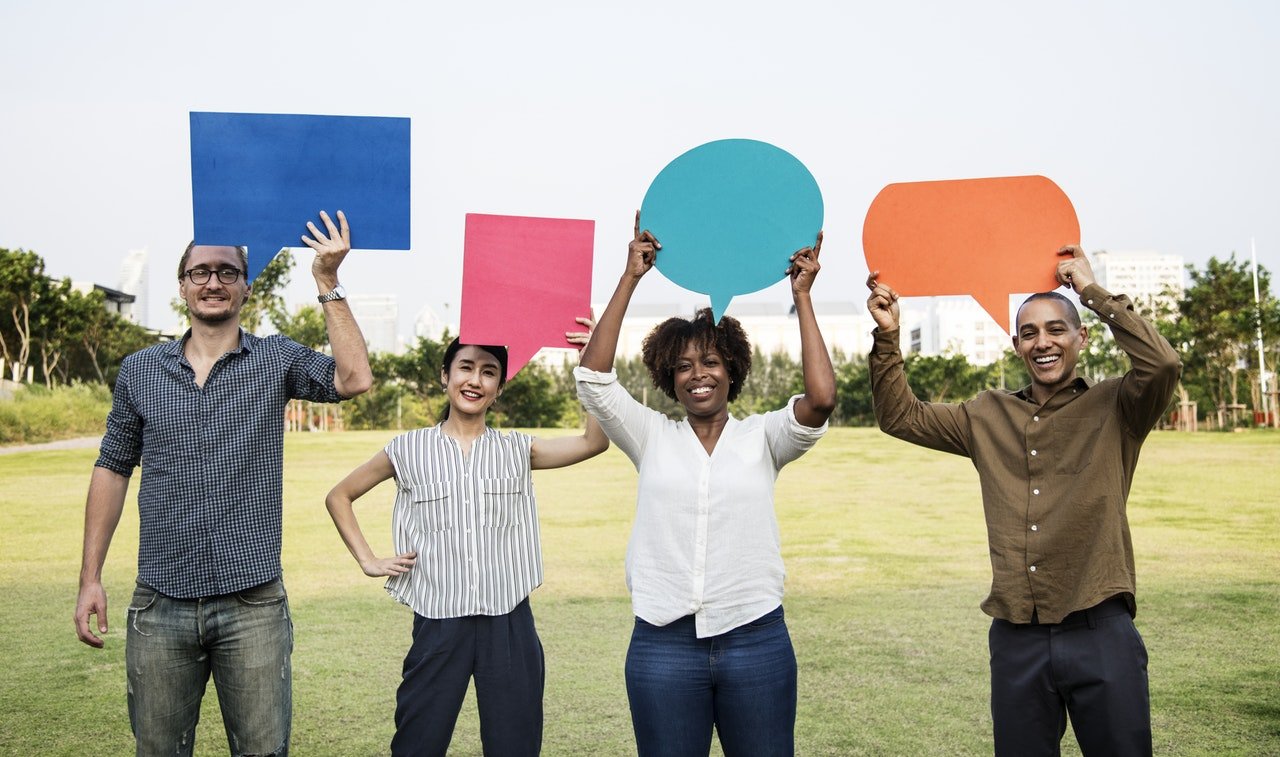 Contact Us
Call us on 01442 590800 or complete this short form.

[contact-form-7 title="" id="none"]
Are you interested in our other services?

Mobile Validation
Cost effective, easy to use HLR lookup service designed to validate mobile phone numbers
Visit Mobilecheck

UK Landline Validation
Quick and easy to use system to accurately validate the current status of UK landline numbers.
Visit Landlinecheck